Too busy to eat well?  Then drink your food!!!
"Eat your drinks, and drink your food" – Naturopathic adage
In today's busy world, our capacity for proper digestion is diminished. This is partly because when we are stressed, we can't digest.
It's natural that when we experience a stressful event, our physiological processes enable us to think sharply, be strong and run fast (to deal with that ferocious tiger – or boss!)
This reaction shunts energy away from digestive processes, and activates functions that enhance our chance of survival in the immediate future. When we're chronically stressed, due to what ever ongoing worries or pressures, our bodies' energies are directed in a similar manner, and digestive capacity is significantly weakened.
To digest in an optimal manner, we need to R E L A X.
And if you can't relax, then drink your food instead.
Liquid food can be nutrient dense. It can hydrate you. It can be very convenient. It can be easier to consume, break down and absorb than solid foods.
Liquid foods include soups, broths, juices, smoothies and elixirs.
These have already been partially 'chewed' for us. Its food components are small and easier on the digestive system.  However, it's important to keep the liquid food in the mouth momentarily for 'insalivation' to occur. Insalivation is the polite word for mixing saliva with your food. This generally happens when you chew your food. With liquid food, it means you need to drink slowly.
With liquid foods, it's important to sip slowly and enjoy the taste sensations on the tongue, and not gulp them down too quickly.
To help resist the urge of sculling it down fast, one idea is that you don't make your liquid meal taste too delicious!!
Liquid Nutrition can provide convenient and highly nutritious 'fuel' foods for active, busy lifestyles. Creating the right liquid meals to suit your life needs is an ongoing tailoring process. It must take into account your energy requirements, the activities you're involved in, the temperature of your environment, what's in season, what phase of growth and development you are in, your taste preferences etcetera.
Learning how to make nourishing smoothies, soups, juices & elixirs can give your life that added boost! A common mistake is to pile lots of foods high in sugars into a smoothie. This is okay for sometimes, but also consider making savoury smoothies too…
And remember, savour and enjoy the experience!
Liquid Nutrition Workshops with Naturopath Sally Mathrick
NEXT: Bendigo 6-8pm November 15th  and Echuca 6-8pm November 28th
– More information below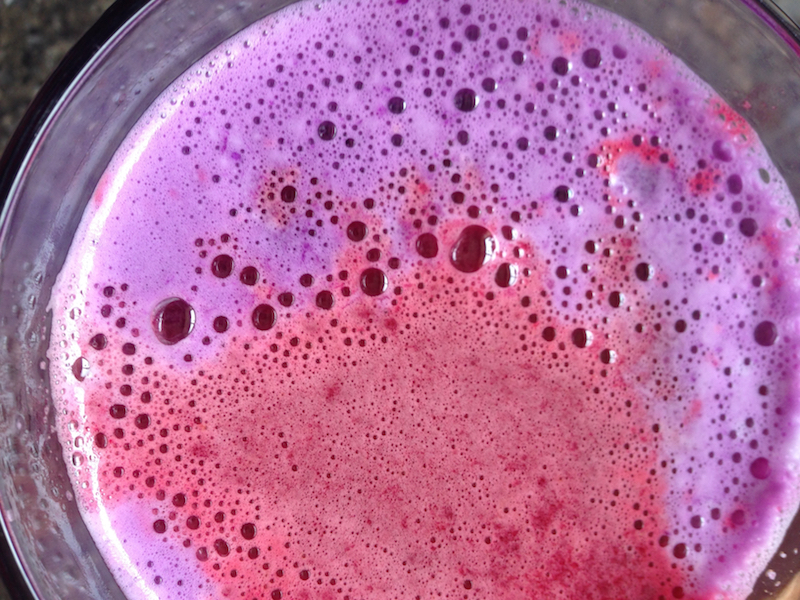 Feel tired? Lacking focus? Concerned about your/your kids nutritional intake? You need this workshop!
Liquid Nutrition Workshop is perfect for busy people who want to nourish and fuel their full lives – and their kids' lives – with healthy and delicious food!
Learn how to :
enhance your digestive function
super boost your nutritional intake
improve your energy levels
have fun and be creative with healthy food
Experiment and enjoy an array of different liquid nutrition styles

Learn all about making super nutritional liquid foods.
You'll create your own smoothie during the workshop share it and tell everyone WHY it's so fantastic.
You'll learn about the therapeutic role different foods play to support, repair and heal your body.
You'll take home knowledge that will benefit your health for the rest of your life.
Welcome to the world of liquid nutrition!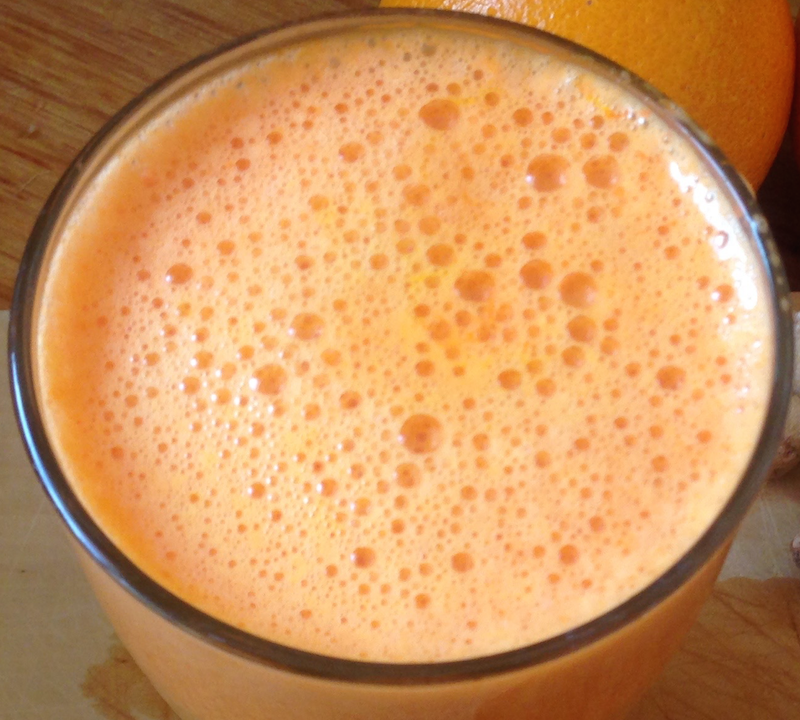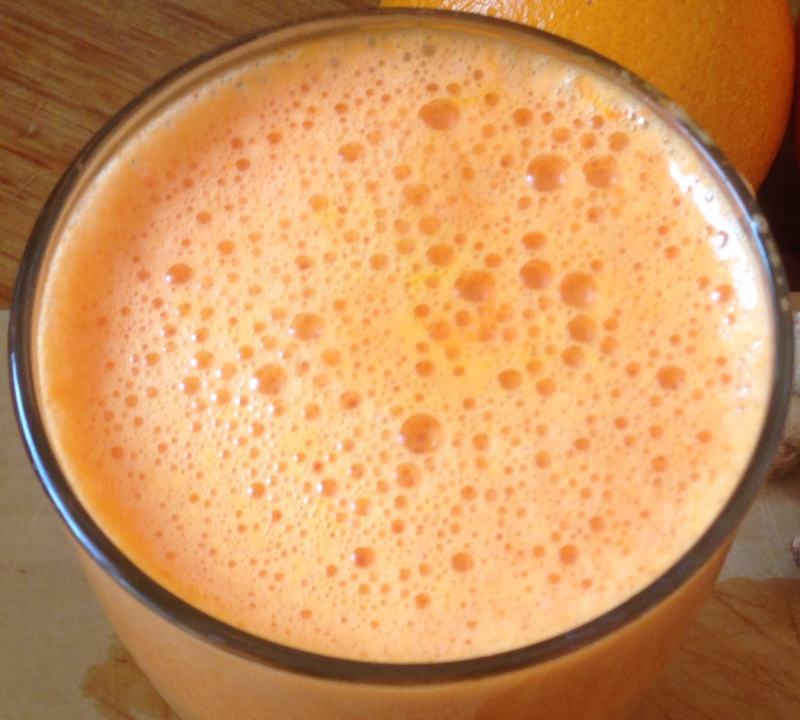 WHEN:
Bendigo – Tuesday 15th November 6-8pm Sound Medicine Naturopathy Lucan St
Echuca – Monday 28th November 2-4pm CWA Hall High Street
WHAT: You will learn
Insights on the different styles of smoothies ie 'green smoothies', 'green soup', protein smoothies
Differences, pros & cons between smoothies, soups and juices
Which proteins, fats and carbs to use to create a smoothie to suit you
Food as medicine – what healing qualities different foods provide
The benefits of liquid foods on digestion and in times of stress
Dive into the world of 'superfoods'
How to make delicious smoothies for your wellbeing
Understand different kitchen machines – blenders & juicers
WHO DELIVERS IT:
Sally Mathrick is a university educated naturopath, yoga teacher and experienced health facilitator, passionate about effective solutions for whole health. Sally consults individuals runs detox retreats and wellbeing courses, and loves liquid nutrition!
WHAT YOU GET:
2-hr workshop with Naturopath Sally Mathrick
Taste a range of juices, superfoods, and smoothies
Create & share your own smoothie
PLUS a Sound Medicine Green Smoothie e-Guide
There's a good chance you will have a laugh too!!
HOW MUCH: $49 per person online tickets only – Workshop Limited places
Get the know-how you will use for the rest of your life, and the inspiration to use it!