Self care.
Self care is not selfish. It's imperative!
Nourish Course helps you to really care for yourself.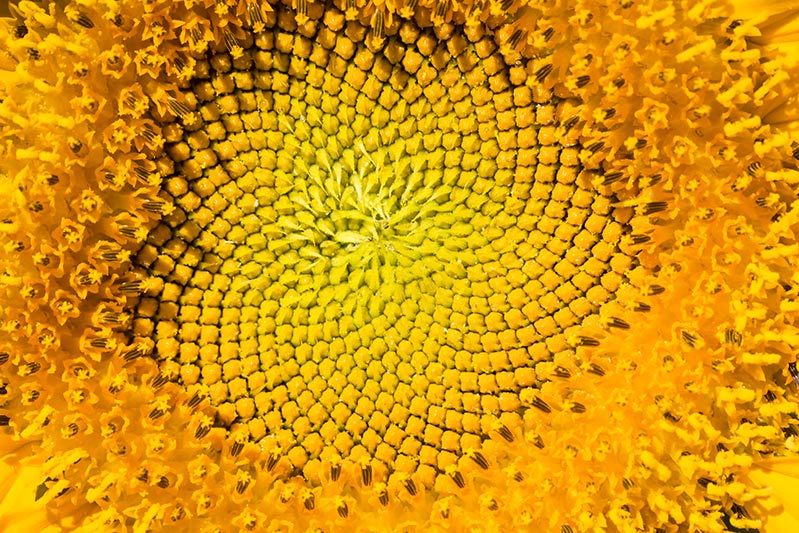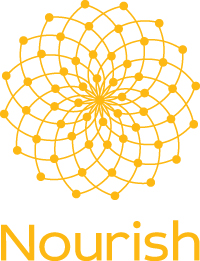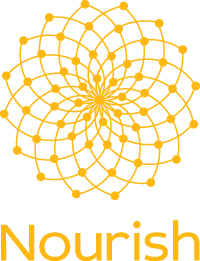 Can't join the Bendigo face-to-face course?
Fill your own cup.
This might mean fixing a few leaks first,
then filling it to the the brim
t0 let it flow over into your world.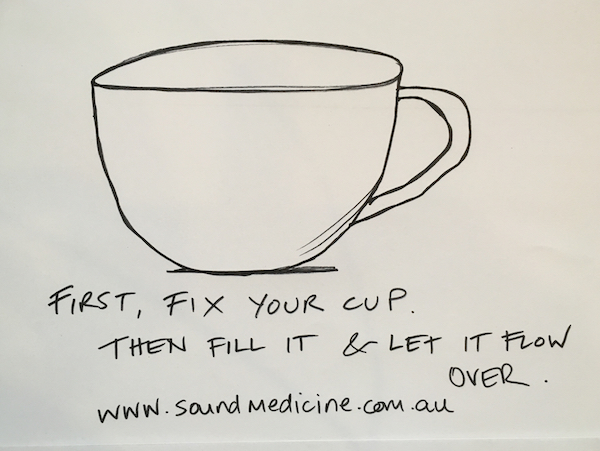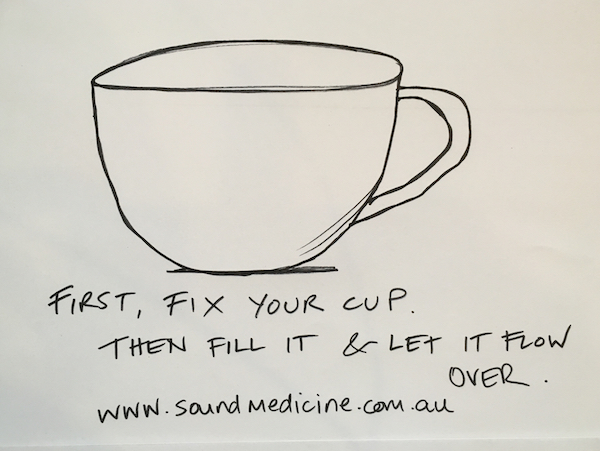 How do YOU nourish YOURSELF?
Are you ready to invest in your well being and make some real, lasting changes?
During Nourish Course you experience health-giving nutrition, lifestyle and relaxation practices that boost your 'mojo', self esteem and vitality, whilst enhancing fat loss, muscle tone, bone density and paving your road to healthy longevity.
Nourish your whole self.
Some Nourish Course outcomes that previous participants experienced:
lost centimeters around their waist
ACTING on the know-how and action-steps to attain and manage personal healthy weight
reclaiming energy and inner zest
developing and nurturing healthy and regenerative attitudes
exploring delicious new foods, herbs and drinks
eating for great health, now and in the future
learning how to prevent chronic disease, and implementing reducing risk factors
enhanced balance, strength and vitality
practicing mindfulness
relaxing and enjoying themselves around food
feeling freer and fresher…
Nourish Course combines wholistic nutrition, relaxation, compassionate communication, positive psychology and yoga, to help you make real and effective shifts in the way you 'do' self care.
SOME OF WHAT YOU'LL LEARN:
Nutrient dense and calorie dense foods – how to spot them and use them
What effects your digestive process – and how to enhance it
The 'facts' on macro nutrients – Protein, Carbohydrates, Fats – and the misconceptions
Emotional patterns around food and developing a healthy relationship with it
What you liver does and how to love its work
Probiotics – how and why make your own fermented foods
Nuts – activation and why you bother
Sprouts – why and how to make your own
Vitamins, minerals, trace elements and phytochemicals that you really need to know about
How to keep your bones and muscles strong
How to keep your arteries clear and supple
Fasting – why and how to in your busy world
Enzymes – what are these, how do I eat them and why are they important?
Whole-hearted living and using your personal power
The Tibetan rites and hormonal balance
Plus scientifically proven fat-loss processes woven through the entire course
Nourish is a step-by-step method to create greater vitality, clearer thinking, radiant skin, restful sleep, healthy weight management and new positive habits. A weekly meet up provides a supportive environment to effect real change in your life.
IF YOU CANT MAKE THE FACE TO FACE COURSE, DON'T WORRY NOURISH WILL BE ONLINE IN 2017.
Email Sally to be notified as soon as it is.
The Evolution of Nourish Course

Nourish is the culmination of over a decade of thought, study,  naturopathic practice, and experience. The first 'Nourish Course' was in 2006 as a yoga and weight loss program in Byron Bay New South Wales. In 2013 it resurfaced as "Tummy tone". In 2014 and 2015 it was reworked as "Lighten Course" in Bendigo Victoria.
Nourish Course delivers you pertinent, effective steps to walk into your most radiant self. It focuses on a more traditional form of nutritional medicine, and gives some space for nutritional science. The over riding theme within Nourish is to remove the dogma and stuck attitudes around food.
Nourish is a naturopathic course containing:
Short lessons that clearly explain nutritional and lifestyle medicine concepts
Recipes that nourish healthy weight management
Brief information sheets to outline each learning point
Tips and tasks to incorporate into eating and lifestyle to support healthy weight management
Yoga sequences and mindfulness practices
and much more!