Create 2017 as your-best-year-yet!
Nourish Course in Bendigo
ARE YOU READY TO REALLY LOOK AFTER YOURSELF?
Regain your inner and outer glow with this empowering, inspiring and effective healthy weight management empowering nutrition course.
Look after and nourish yourself to be the precious being that you are?
You will get face-to-face delivery of excellent health information from experienced Naturopath Sally Mathrick. Sally is a life-long learner, in practice since 2003 & holds 2 university degrees.
This generous price is for two select groups of 8 people, for 8 weeks.
Course starts Jan 31st or Feb 1st 2017
Tuesdays 6-8pm or Wednesdays 10-12noon

8-weeks of excellent material, group support and professional direction costs ONLY $399!

Strictly limited places – A few places remain
EMAIL SALLY TO LINE UP A CHAT TO SEE IF IT'S FOR YOU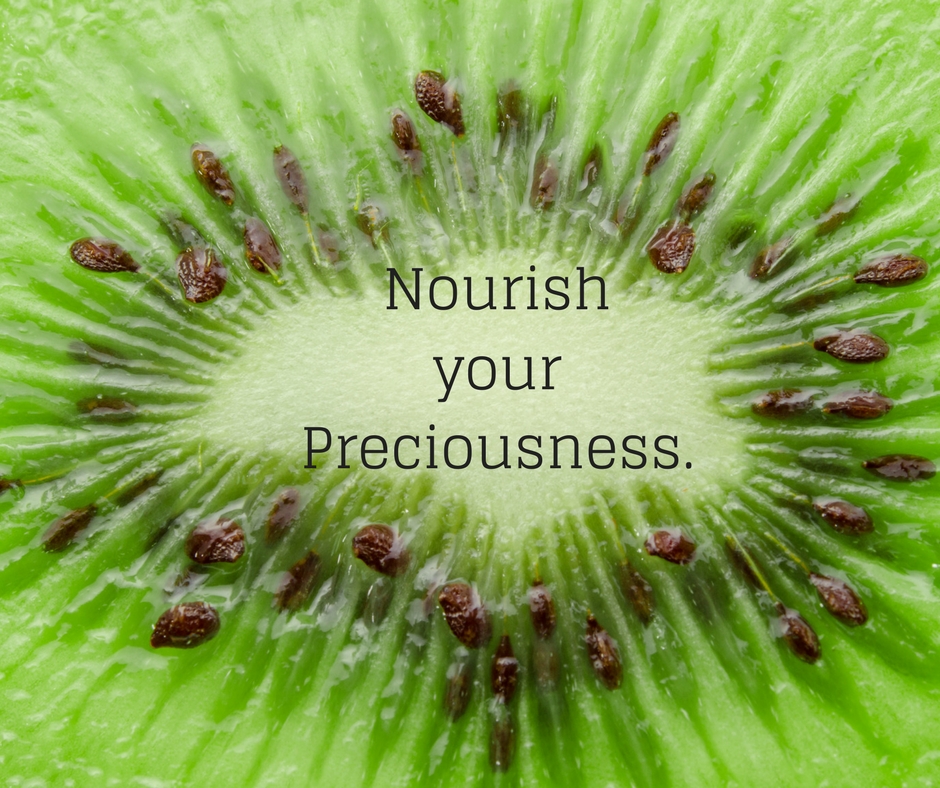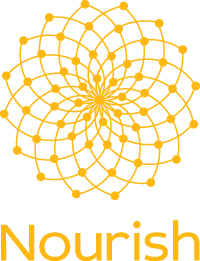 Nourish is an 8-week nutrition and yoga course that generates inner warmth, builds strength, enhances vitality & encourages you to live in ways that support your optimal weight and health.
People doing 'Nourish' lose approximately 3 cm from their waistline, and gain beneficial knowledge and practices for the rest of their lives.
If you are ready to lose some fat, build up muscle, get energized and healthier, this course is for you!
Get in touch today for the full course details or to arrange a time to speak directly about your needs.
WHAT YOU GET:
STRUCTURE:
Weekly 2-hour evening workshops
These will include a check in on how you're progressing, a mini lecture about wholistic nutrition, food workshop, and a 20-30 minute relaxation and mindfulness process. Face to face only offered in Bendigo, online versions available world wide (soon).
OPTIONAL
2 x 60 or 90 minute Morning Glory Yoga classes – Only $10 per class for 8 weeks for Nourish participants
Tuesday 9.30am and Wednesday mornings, from 6.30 till 7am for Breathing practice then 7-8am for yoga postures (you can come to either or both), we will move through a course of yoga that supplements the weekly workshop content.
PLUS
Weekly task lists that break down what to do.
Online content with additional recipes, information, webinars and informative stuff.
WHERE:
Workshops: Sound Medicine Naturopathy, 34 Lucan Street Bendigo 3550
Yoga classes: The Old Church on the Hill Hall, Harkness Street, Quarry Hill
WHEN:
Group 1: TUESDAYS Jan 31st until March 21st – 6-8pm
Group 2: WEDNESDAYS Feb 1st until March 22nd – 10-12noon
LIMITED PLACES AVAILABLE
Live ONLINE course happening soon too… Get in touch today
To keep you motivated every week you'll receive:
Support and accountability – weekly check ins to keep you on course and benefit from the group dynamic
Mini-lecture with Naturopath Sally Mathrick – blending whole food nutrition with wholistic lifestyle advice and self healing practices
Yoga breathing exercises or 20-30 minute relaxation – that you can practice at home
Simple tasks to incorporate healthy weight management into daily life
Information sheets, shopping lists, recipes and fresh ideas
Rejuvenated energy to shift your current trajectory to point in the direction you truly want!
Yoga classes suited to a range of experience and strength levels.
PLUS discounted tickets to hands on workshops Fermenting Foods;Activating foods,Juices and Smoothies; Slow foods, soups and stews.
OUTCOMES OF THE COURSE
Know-how and experience of implementing eating patterns for healthy weight balance
Feeling clearer, more centered, healthier
A compassionate understanding of the way you nourish yourself, and steps to evolve it
Deep relaxation practices
Toned tummy & strengthened core
Lose excess fat – many tips on how to optimise your fat and muscle ratio
Balance your hormones
Vitality-enhancing habits into your life
Group support and weekly check ins
License to be the best version of yourself – the real one!!
ABOUT THE TRAINER
Experienced health professional and yoga teacher, Naturopath Sally Mathrick has been studying and practicing natural health and yoga since 1998. She first ran 'Nourish' as a ;yoga and weight loss course' in 2006, then renewed it as 'Lighten' in 2013.
Sally has been practicing Naturopathy and teaching about natural health since graduating from Southern Cross University Bachelor of Naturopathy in 2003. She also has a Bachelor of Arts from Melbourne University, and is currently part way through an honors degree with University of Tasmania. She is an avid student!
Sally has lectured to naturopathic students, health professionals at professional conferences and the public, and holds a Cert 4 in Adult Education.
YOGA
Sally was certified in the ISTHA yoga tradition, a style adapted to better suit Westerners bodies and minds. Sally first main yoga teacher, Jen Norman, was taught by Pattabhi Jois, a founder of 'Ashtanga Yoga'. Jen evolved and softened the intensity of Ashtanga to better suit women. Other influences on Sally's yoga practice include Diane Long who was a student of Vanda Scarvalli, as well as other esteemed teachers she has had the privilege to learn from over the years.
Listen to 5 women's thoughts on the course – Click here
EMAIL today for details of the specific course dates and pricing.
If you don't nourish and fill your own cup…. who will?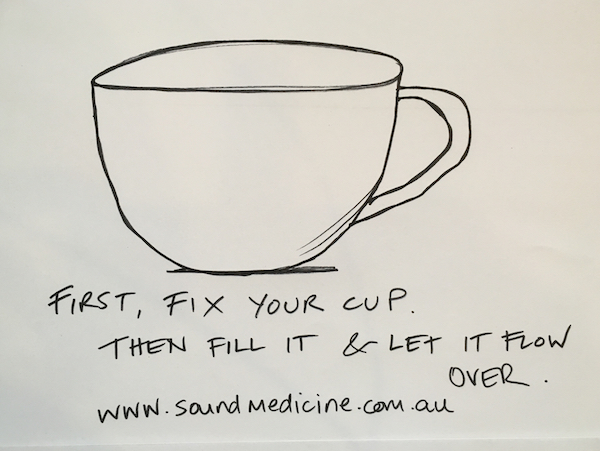 Fill your own cup first, right?

Perhaps better to first mend any cracks in your cup…
Then, Nourish yourself.
Let you cup fill and flow over.