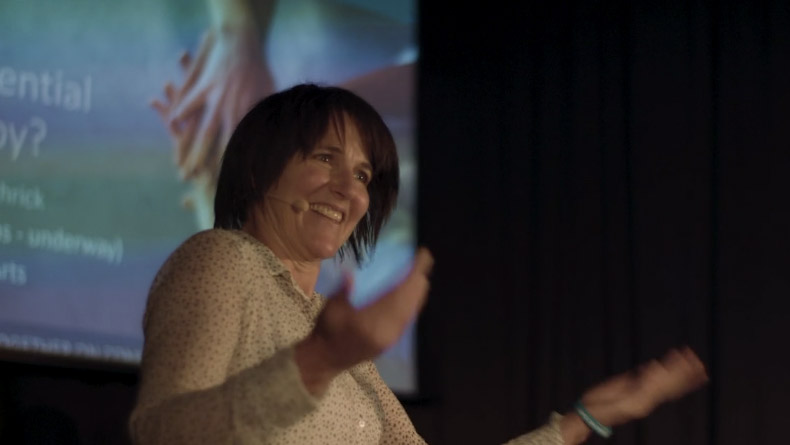 Wellness Presentations & Speaking Engagements
Sally is an experienced health educator who's passion is contagious. Her reputation as a speaker is built on her ability to inspire people and translate complex health information into simple, usable actions that create both personal and planetary wellness! Sally is a Fellow of Australasian Society of Lifestyle Medicine, a dual degree holder, and life long learner.
Sally has provided keynotes and conference presentations at professional health gatherings, predominantly on scientific benefits of fasting & nature connection.
Since 2006 she has delivered over 100 workplace well being presentations, providing experiential, applicable actions and scientific back content on Stress Management, Sleep Enhancement, Positive psychology, Women's Health, and other areas of natural health.
Sally has also provided dozens of community based talks as well as workshops and presentations at festivals, such as Seven Sisters, Rainbow Serpent and NewKind.