Workplace wellness for surviving AND thriving!
Support your people with engaging workplace wellness workshops & presentations (est. 2006)
Reduce risk of injury and disease, increase health and safety, plus help your people be healthy, productive and happy.
Happy employees are naturally more productive, efficient and creative!
Providing workplace wellness sessions illustrates to your people that the company values and cares for their safety, health and well being.
Evidence base nutritional and lifestyle medicine are powerful ways to engender greater wellbeing in your workplace.
Our Experiential Workshops and Dynamic Presentations inspire people to embrace effective tools and tactics, to actively create a flourishing work life.
Provide your staff with workplace wellness that is empowering, innovative, motivating, practical, relevant, effective and tailored to inspire wellness actions and rejuvenation. (Seriously all of these adjectives are applicable!)
Generate more mojo in your workplace!
Previous Workplace Wellness Clients
Improve productivity, resilience, innovation & morale.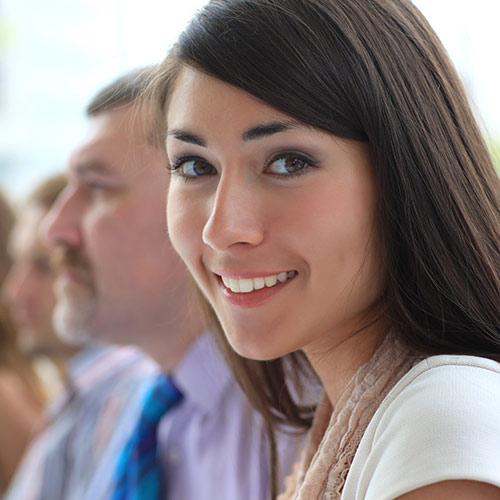 Participants rate our presentations an average of 9/10!
"Thanks for a terrific launch of our program. The feedback was very positive.
Well done…you have definitely made an impact"

HR manager, BMW
 "Your session was fantastic – I've spotted a number of the delegates doing neck stretches in their offices already! … It was thoroughly enjoyed by everyone, not only for the practical advice it offered, but for the opportunity it gave the team to try something different and to relax in each other's company."

Lawyer, Allen Arthur Robinson
"Thanks for the session – it was GREAT!
Thanks for being so informative, nurturing and practical.
The GetUp team will benefit all year from your advice".

Brett Solomon, Executive Director GetUp! Australia