Fermenting food workshops in Bendigo, Melbourne, Echuca & Jerilderie!
Join a hands-on fermented food workshop with Naturopath Sally Mathrick.
Discover your palate for fermented food
Learn about fermentation, how to do it yourself and why you would
Create your own recipe and make a jar of sauerkraut to take home
Fermenting food can optimise your health in so many ways!
WHY? Because packaged 'food-like-products' are often devoid of vitality, low in nutrition and made using an array of pesticides, preservatives and food processes. Many of these don't deliver the enzymes, flavours nor nutrients we need. Plus, what are they doing to our digestive systems? And more specifically, how are they effecting our gut lining and microbiomes?
We are still figuring out clear answers to that one! So much new science revealing more intricacies of just how important our gut microbiome is to overall health.
Traditional fermented foods can play a daily role in optimising your digestive and over all health.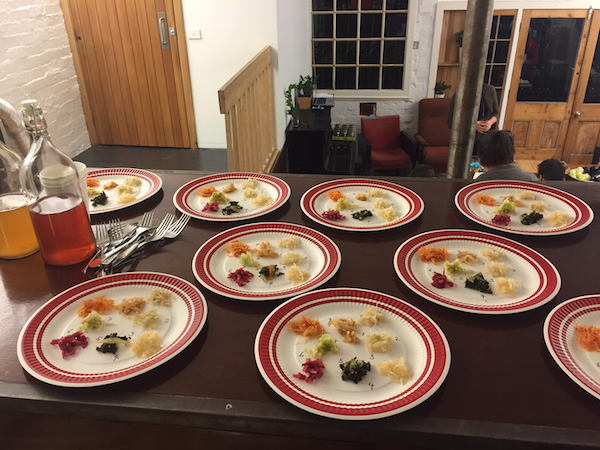 FERMENTED FOOD WORKSHOP
Learn, taste, make & take home fermented foods. Benefit from the good microbes that can support your overall health. Most importantly, learn how delicious it is to incorporate it into your day to day life!!
Presented and facilitated by Naturopath Sally Mathrick.
Participants rate the workshop an average of 9.3/10
It elicited responses such as:

"Fantastic" …
"You are very generous with your advice. Much appreciated." ..
"most enjoyable and informative" ..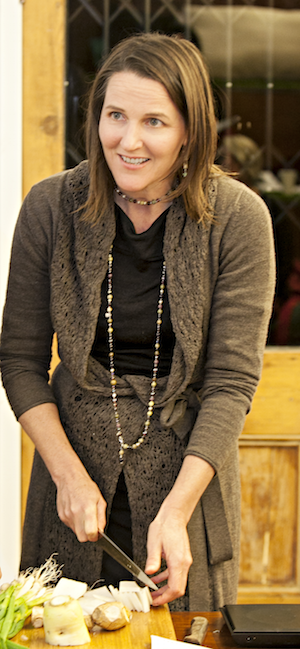 Next Workshops:
JERILDERIE NSW
MONDAY December 19th – Interested? Please EMAIL us today for more details.
BENDIGO: Wednesday November 30th
6-8pm – 34 Lucan Street Bendigo
(only TWO places left)
Would you like to have some nutrition workshops in your town? Let's talk! EMAIL US today
FERMENTED FOODS WORKSHOP – Explore your palate when it comes to fermented vegetables, get your hands in and make your own sauerkraut. Together we'll also make kimchi and kombucha. Take home recipes, your jar of fermenting vegetables, and the confidence and know-how to make your own.
WORKSHOPS OVERVIEW:
Knowledge about fermentation in foods, about 'wild fermenting' and using starting cultures
Insights into your gut biome, and how to nourish yours for optimal health
How to ferment foods at home – sauerkraut, kimchi & kombucha – step by step. If you don't know what these are, you will soon MAKE YOUR OWN!
Tastes of a range of fermented foods. Understand your fermented food palate
Take home the ferment that you make yourself!
A 7-page handout with recipes and instruction on making your own fermented foods
WHAT TO BRING:
Pen and note pad
Clean hands
Pre-purchased tickets
Fermenting your own foods is a huge boon to digestive health and wellbeing.